When:
February 24, 2017 @ 8:00 pm – 10:00 pm
2017-02-24T20:00:00-05:00
2017-02-24T22:00:00-05:00
Dr. Marianne Mader: Hunting meteorites at the End of the World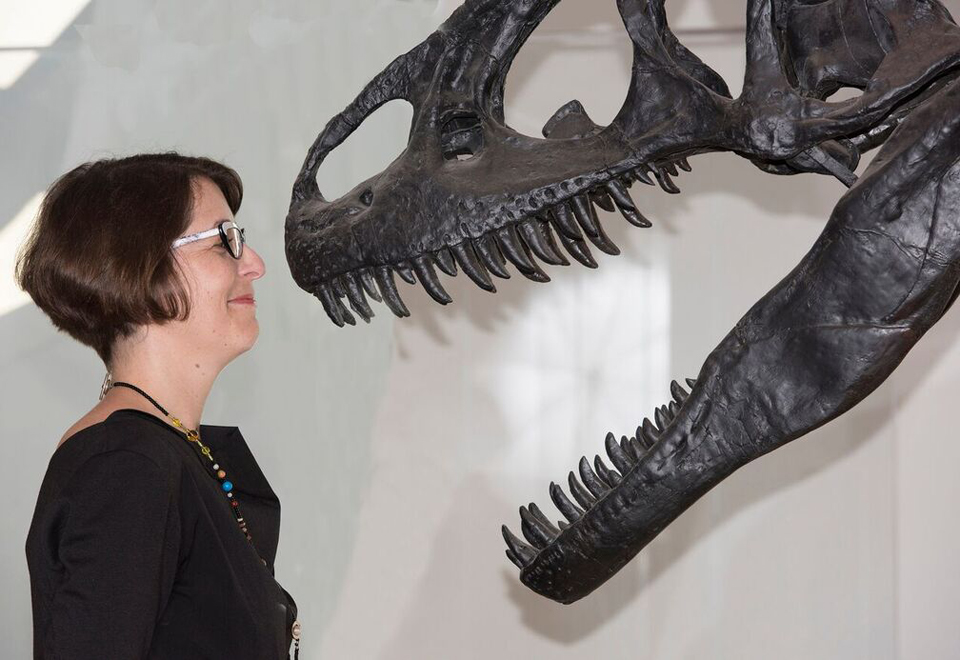 Antarctica is the best place in the world to find meteorites. The white expanse of ice and snow offers an excellent contrast for much darker meteors, and meteors can become gathered together by ice flows. Dr. Mader of the Royal Ontario Museum will discuss why astronomers go the the ends of the Earth – literally – to gather these samples.